Angel Paws Dog Training and
Grooming

You are visitor Number
Welcome to the Angel Paws website. This website has been set up to help anyone who would like more information about choosing and buying a puppy, basic breed information to help you make your decision and how to train your new puppy.
Training and behaviour work specialising in rescue dogs, reactive dogs and nervous dogs.

Grooming available in your own home. Am happy to deal with dogs who have had previous bad experiences with grooming and difficult dogs.
Pages on my web site are (click to go to):
Grooming (What I do and prices)
Choosing and buying a new puppy
Advice for when you have your new puppy
Training your dog & about my training
or just scroll down for more information

If you would like more help or advice with choosing the best breed (or type) of dog for you, help with a behaviour or training problem, or you would like your dog bathed, groomed or clipped, please contact me on 0773 8877233.
E-mail manda.smith@talk21.com
I am based in Folkestone, Kent and will travel to you for private training/behaviour appointments or to groom your dog at your home.
I also provide small animal grooming, bathing and clipping in your home. Reasonable prices.
Mobile grooming service from qualified groomer. Have your dog groomed in your own home. Ideal for nervous dogs or those who are afraid at a salon. Click here for my services and prices.
Training and behaviour problems from qualified trainer and behaviourist. Specialising in rescue dogs, nervous dogs and highly reactive dogs. Click here for more information on my training methods and prices.
I am OCN, IACE and NCFE qualified. Member of the Pet Professionals Guild (PPG).
Also Founder member of ITD.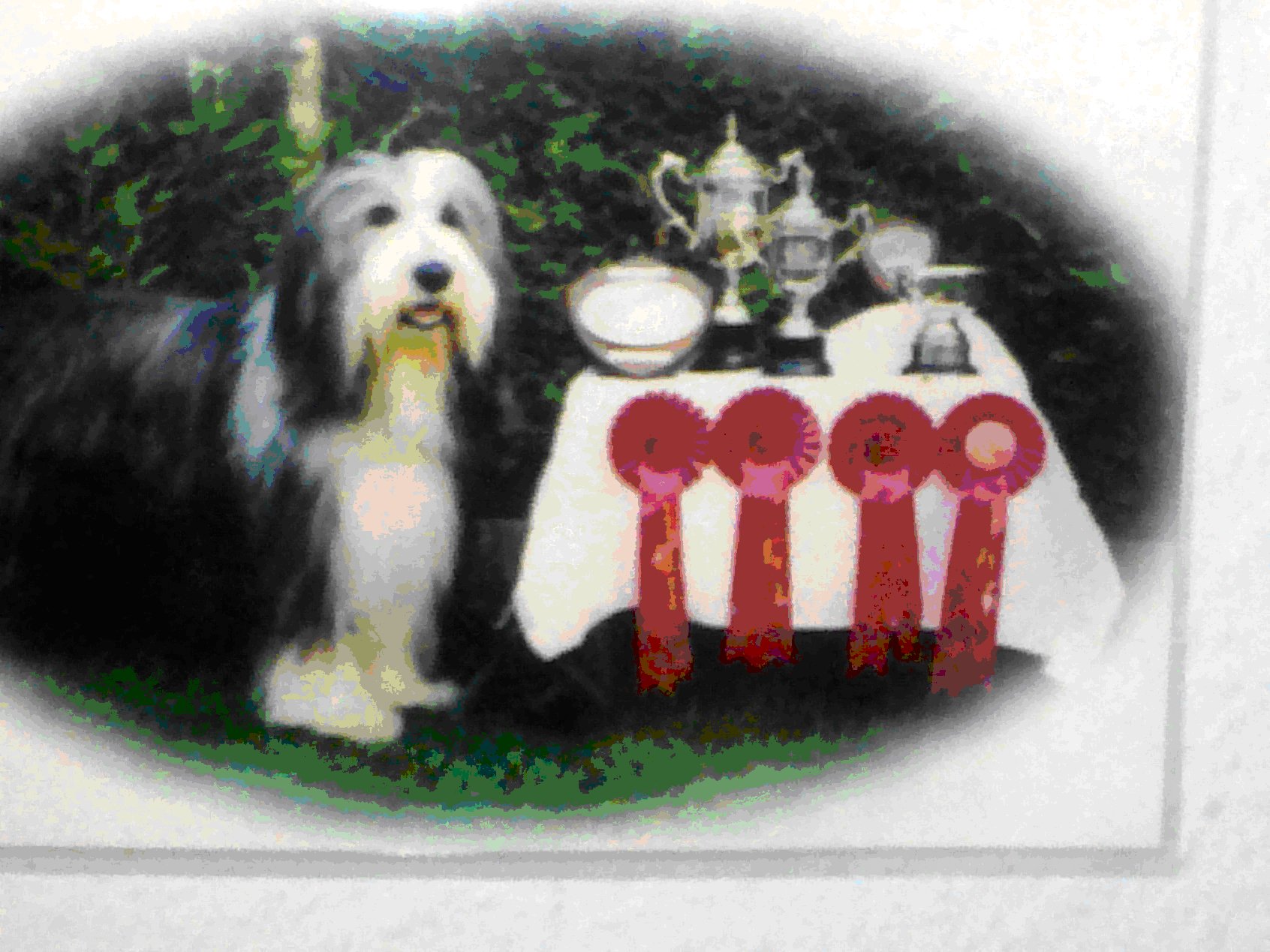 Animations and background provided by:- www.heathersanimations.com
Website created by Manda Smith 30.01.04 and last updated 22 October 2016